Realistically, you don't need any tools to read the wind except for knowledge and experience. Well, lots of knowledge and experience. In fact, the amount of money you spend on ammo and barrels learning to read wind, could easily cover the cost of some wind reading equipment. But which is the better way? Should you learn the hard way? Or spend the cash? Here are the options…
Kestrel with integrated ballistics info
This is the ultimate in wind-reading equipment complete with on-board ballistic solutions, tailored to your rifle and ammo combination. The list of features is almost endless, but here are some of the greatest hits:
I didn't even mention the capability to accurately read wind and environmental factors – because that's a given with the Kestrel product. This is, by far, the most advanced piece of kit you can get your hands on for reading wind and applying a ballistic solution in the field.
If you're interested in one, check out The Gearlocker for more info.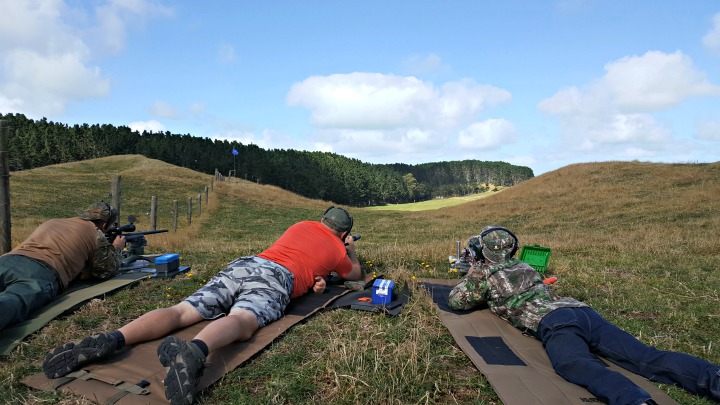 Is a Kestrel 5700 for me?
So, who would this solution suit? Below are some of the types of shooters who might choose this option.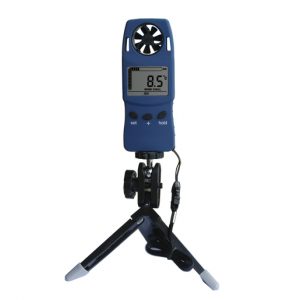 Anemometer and external ballistics info
What is an anemometer? Well, it's an instrument that measures wind. But, wait? Didn't we just cover that? No, no we did not. We just talked about the top end of the market. Anemometers cover a spectrum of uses, and if you just want something to "get the job done", there could be a more accessible option for you.
Most marine stores, or even specialist electronic stores, should stock anemometers, and they will range from $100 – $150 for a basic unit, which may include a tripod, to a few hundred bucks, or even thousands of dollars, for ones with more bells and whistles.
These are not shooting/ballistic specific, and really are only good for reading wind and environmental factors. You'll have a much more affordable option, but you'll also need a separate ballistic app or printed out table, so you can mentally convert wind readings into meaningful shooting solutions. If you can't trust your maths skills under pressure, this may not be the option for you.
Is a non-shooting anemometer for me?
If you think you're one of the below types of shooters, then this could be the solution for you.
Training and external ballistics info
Now this is one that won't cost you anything but time. And ammo actually, lots and lots of ammo. There are a few easy formulas/tables out there that can help you interpret what the wind is doing, and make some reasonably accurate wind calls using nothing but the environment around you, or a flag, or even a ribbon attached to the front of your rifle.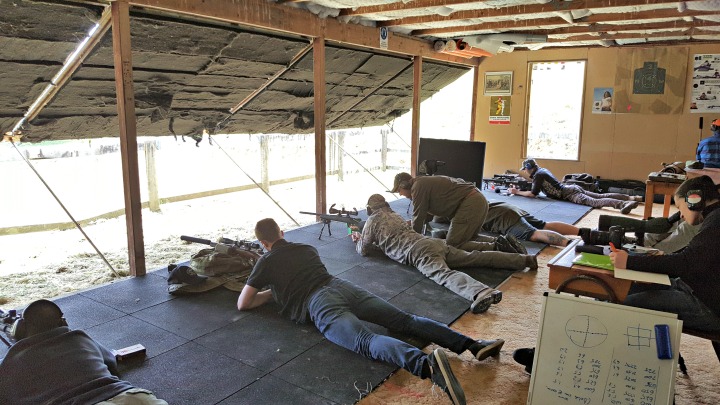 Below are some links to websites/blogs that give you some pretty good indications on how to read wind values from your environment.
http://www.millettsights.com/resources/shooting-tips/shooting-in-the-wind/
http://www.6mmbr.com/windreading.html
http://www.rifleshootermag.com/shooting-tips/shooting_tips_determing_wind_values/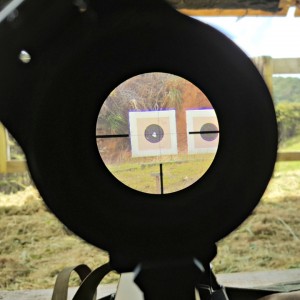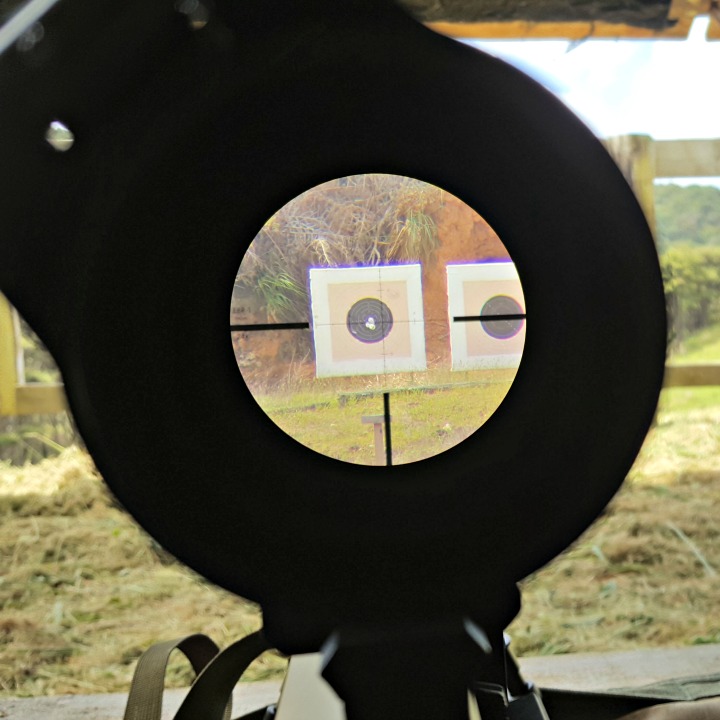 If you want to really learn this stuff, you're going to not only need to do the research, but you'll have to spend time out in the field, listening to more experienced shooters, and sending ammo downrange to judge the accuracy of your calls. You'll still need ballistics tables, as all your rifle/chambering/ammo combinations will net different results in terms of "bucking the wind".
It will also pay to make sure you stick to one system. If you like MIL instead of MOA, use that across all of your rifles, if possible. Make sure your turrets match your reticle. Learn your drops and holds in your chosen measurement. By making some systems uniform across various platforms, you are removing some of the mental gymnastics you'll have to do when making a wind call.
Should I train my brain, instead of spend $$ on a wind meter?
Having a base knowledge of wind and its effects is probably something we all need, but a select few individuals will go their entire lives relying on nothing more than the feel of a cool breeze on their cheeks, or the movement of leaves and branches overhead, to determine the wind corrections they need to make to pull off that shot. So, are you one of the shooters below?