If you're new to the precision rifle sports, or maybe you just read our recent article on what PRS and Field Shooting are, next steps are probably to find out how to get involved and where matches are held. This article will list out all of the current organisations which hold these kinds of matches – if we do miss any, feel free to drop us a message on Facebook and we'll make sure to add it.
Speaking of Facebook, the bulk of info on matches, entries, updates, etc., is done through Facebook and Facebook Messenger. If you don't like social media, or you've just never got around to it, it would be worthwhile creating a profile just so you can interact with these organisations.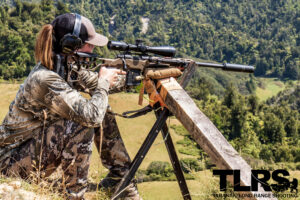 North Island
Gillice Practical Rifle Events
The original and the best! Simon has been running shoots for longer than most of us have been in the sport, and his events inspire and inform a lot of the other matches held across the country. You can follow GPRE on their Facebook or Instagram pages. Regular matches held by GPRE include the Pre-Roar Eye Opener (Mar), Desert Duel teams match (May), Speed vs Precision 22LR Match (Nov) and Tarata Practical Rifle Match (Nov).
As and when other properties / locations have been available, Simon has held other medium range and long range matches, as well as frequent 22LR shoots. Keep an eye on their social media for events not listed above. GPRE events are mostly held in the Central North Island, around Taranaki and Waiouru / Taihape.
Taranaki Long Range Shooting
TLRS, run by Graeme (and his loyal crew of volunteers), largely follows the format established by GPRE, adding its own flair and personality. Having started off as some social gong shoots a few years ago, the organisation and matches have evolved significantly to be some of the best precision matches in the country.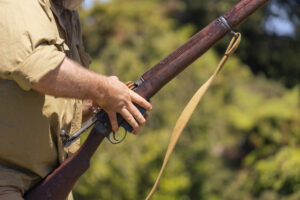 Regular events for TLRS include Surplus Steel (Jan), Ahititi Long Range Challenge (Feb) and Winter Blast (Jun / Jul). Other matches have included Bowers Valley Brawl (a dedicated long range / magnum event), and some 22LR matches. The Ahititi Long Range Challenge is the biggest event in the precision sports calendar, with the 2022 match consisting of 3 days of shooting, each day being a separate event. TLRS operates mostly in Ahititi (Taranaki), and other Central NI locations, up to Waitomo District.
TLRS and GPRE have collaborated in 2022 to run the SPARC 22LR series, four matches with distinct flavours, different match directors and locations, culminating in an upcoming series final.
To follow TLRS, you can check out their Facebook or Instagram pages. Graeme also runs Bolt Action Media, and co-hosts the Precision Unloaded Podcast with Mark (land owner / match director / podcast host extraordinaire).
The Gun Rack
Yes, that's us! We've run a grand total of two 22LR events in the northern Waikato region (out towards Port Waikato) over the course of 2022, and hope to do more in the future. Follow us on Facebook or Instagram for more updates.
Our aim is to provide matches that the other regular match directors/ hosts can participate in (as they're always doing the hard work), as well as holding events closer to Tauranga, Hamilton and Auckland. This means a little bit less driving for those of us up this way, and also means we can attract new shooters to the sport.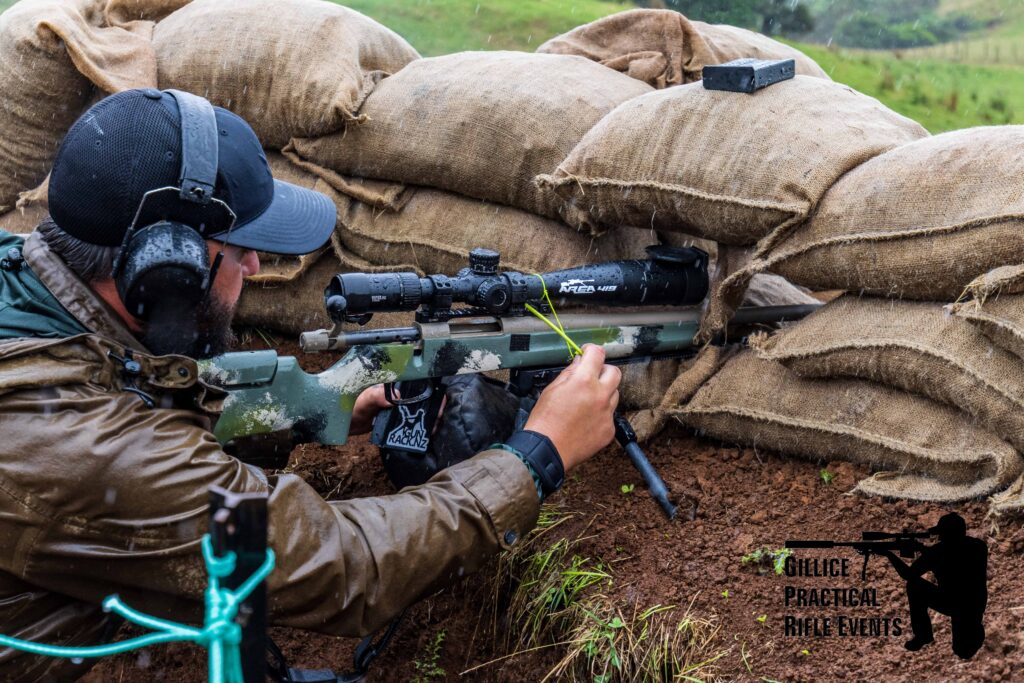 Precision Rifle Series New Zealand
PRS NZ are the official PRS affiliated organisation in New Zealand, and run matches in the Waiouru / Taihape area. It seems to be the aim of the organisation to get other match directors / locations involved and part of the series in due course, as well as qualifiying shooters to compete in the PRS USA Finale.
You can find them on Facebook. PRS NZ is also supported by Long Range Academy, and you can find out more at their website.
Central North Island Gun Club
CNIGC are primarily a Service Rifle club, and they host a few really cool events every year (along with all their club shoots). If I'm not shooting a precision or practical rifle match on the same day, I'll try and be at their ANZAC shoot, Rapids, etc.
A couple years ago CNIGC worked with Simon from GPRE to run their first 22LR precision match. As far as I know, they have held more matches since then and have gone from strength to strength. Some of the CNIGC members have become familiar faces at other North Island matches, so it's good to see the sport spreading to shooters from other disciplines.
CNIGC have a website where you can get in touch or find out more.
Auckland Shooting Club
Auckland Shooting Club are based in Makarau, about 45 mins north of Auckland central. They host 22LR precision club matches, amongst lots of other shooting disciplines. It's not clear if this is restricted to members only, so get in touch, I'm sure they'd be happy to point you in the right direction.
Auckland Shooting Club have a Facebook page and a website for contact details.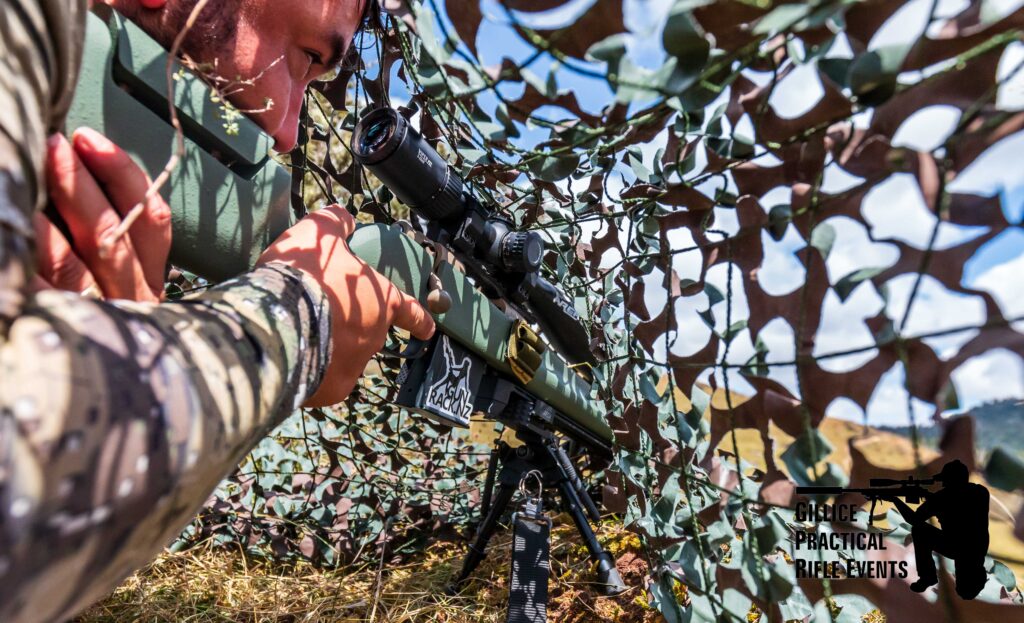 South Island
Now, I have very limited knowledge of the precision rifle scene down South, so Mainlanders, please excuse the brevity of this section.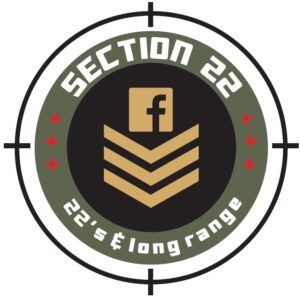 Section 22
Section 22 is run by Blair, and hosts a bunch of 22LR matches in the North Otago region. Blair also imports a bunch of shooting gear, including tripods, ammo pouches, Wiebad bags, etc. Section 22 is run as a private group on Facebook, so have a look for them there.
Sparrowhawk NZ
Sparrowhawk NZ has been around for a minute or two. These guys have their own range in South Canterbury and run regular shooter education and training courses. They also host matches at their range. You can find them on Facebook or at their website.
Boundary Creek
Another venue down South which frequently hosts precision style matches, the range is just outside of Oamaru. A private group on Facebook contains info on upcoming matches, so search for them on there.
Hokonui Precision Rifle Matches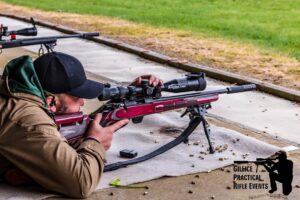 Another private Facebook group for you to search and apply to. A great resource for matches being held in the South Island.
Alpine Long Range
Alpine Long Range hosts matches in the Canterbury region, not too far from Christchurch. You can follow them on Facebook to keep an eye out for upcoming matches.
Peak View Range
PVR operate an established range with targets available for plinking or practice at distances from 100m – 1000m. They also run competitions and have a shop to buy gear you might need. If you or your significant other need extra motivation to get out there, they also operate Peak View Retreat.
Peak View Range can be found in Nelson, on Facebook or their website.
New Zealand Mountain Challenge
The Vortex NZ Mountain Challenge has been running since 2015, and is a world class long range event. The most recent event had a 3-day format, with a 1000 yard shoot off, the main mountain challenge match, and a precision rifle match on the third day.
You can find more info on the Mountain Challenge on their Facebook page. The match is sold out fairly quickly from what I hear, so make sure to keep an eye on it if it interests you. The Mountain Challenge is an annual event in Wanaka.