It can be hard to find the perfect gift for someone. It can be harder if they're into shooting and you're not – harder still if you don't have a firearms licence and can't legally purchase the things they would like. However, there are a few go-to things you can consider, and they won't break the bank either.
Things made out of ammo that aren't ammo
Shooters like things that go bang. However, the next best things might be something that looks like it goes bang. However, not all mementos are created equal. Ask any golfer, and they'll tell you every year they get terrible golf-club or golf-ball shaped items to bury in a draw somewhere. Every now and then they get something that's actually kind of cool. It's pretty similar for hunters.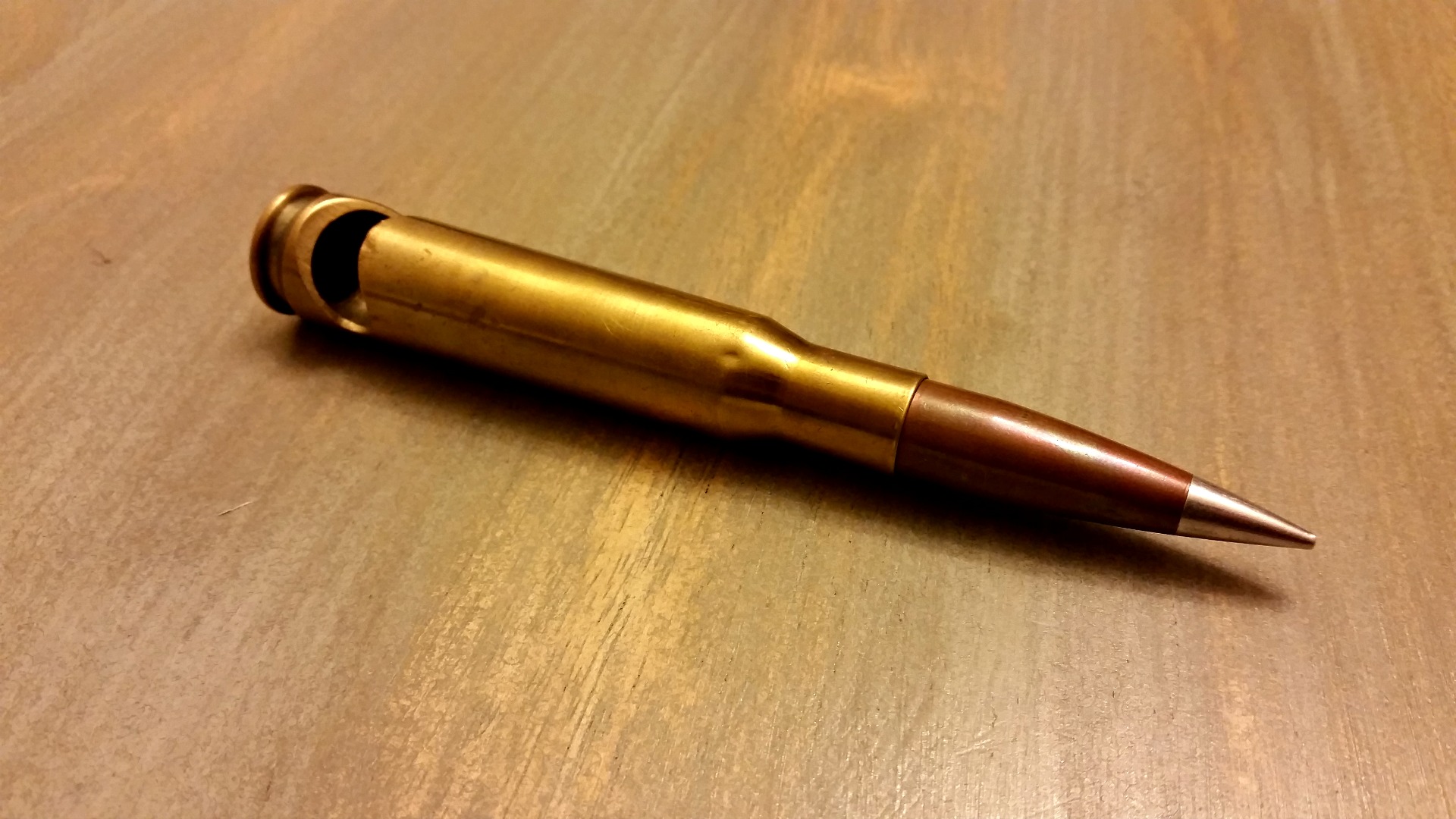 A barbecue lighter shaped like a shotgun may not get someone's juices flowing, but a bottle opener made out of a .50 cal. case with a 750 gr A-MAX projectile seated in it might just get the right reaction. Yeah – 750 grains – that's four to five times the average .308 projectile weight. My wife and I got one for my father-in-law last Christmas – and I liked it so much I got myself one too. The brass is obviously softer than bottle caps and will mark after use, but hey, it looks so freakin cool. You can get them from Gunworks in Christchurch, and because it's not live ammo it can be sent anywhere. They have other options too.
Another cool ammo-looking option can be cuff links. These can be done poorly or very well, so be selective. The imitation 12-gauge cuff links my wife got me are not only well made, but look pretty damn good too.
A magazine subscription
If you're significant other or best friend has a hunting magazine lying around but they don't have a subscription to it, that could be a great option. Look for the subscription page and photocopy or scan it, or find the magazine's website. It'll be pretty obvious if you tear out the page…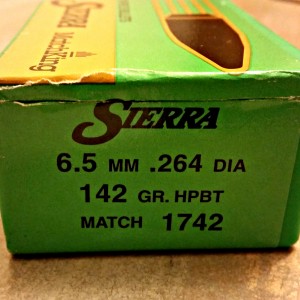 While everything and anything can be found on the internet, gun magazines are a great way for shooters to enhance their knowledge of local shooting spots, new equipment or competition results.
Reloading supplies
Well, you can't buy ammunition for your partner if you don't have a licence, but if they reload, you can buy them everything they need to make their own. You'll still need to have ID, as primers and powder are explosives.
How do you know what to get? Go over to their shooting bench and see what's running low. Make sure to take a picture of the item or the product code to show the guys at the gun store. Also, make sure to shop around. When you're spending near a hundred bucks on projectiles or a box of primers, looking at different websites or stores can save you around 10 per cent.