Like most Kiwi blokes, I have a tendency to tinker in the garage. My two favourite interests at this time in my life are my assorted collection of long arms and my 1980 Triumph TR7 DHC. Both of which I work on just about whenever I get the chance.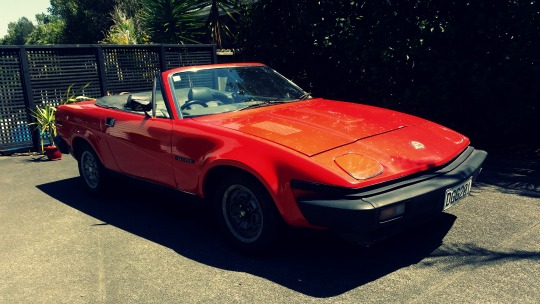 However, being a mere mortal, I can't dedicate myself to both equally and often have to choose how I spend my time (or dollars). Fortunately for me, my wife enjoys shooting and riding in the convertible, so I don't have to work too hard on that front.
As much as it pains me to admit it, I do sometimes prefer my car to my guns. And here's why:
My car always has something to work on
God bless British Leyland, but they didn't make the most reliable/simple/functional vehicles. While I may finish a project rifle or find the perfect cast projectile load, I may never finish working on the ol' Triumph.
Great resource for anyone looking to cast lead projectiles for the venerable 7.62×39 – especially for the SKS.http://castboolits.gunloads.com/showthread.php?13453-Practical-Dope-on-the-7-62X39

Posted by The Gun Rack on Tuesday, 9 February 2016
My mates
Most of my shooting friends would know a little bit about cars, or have some sort of mechanical tendency. At the very least, they all have driver's licenses and vehicles. We have plenty to talk about and share.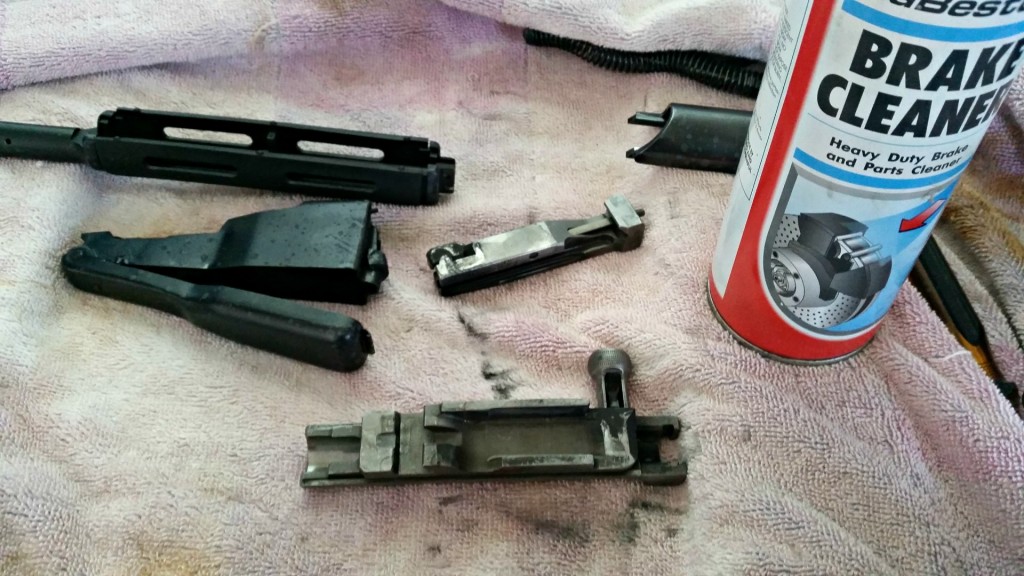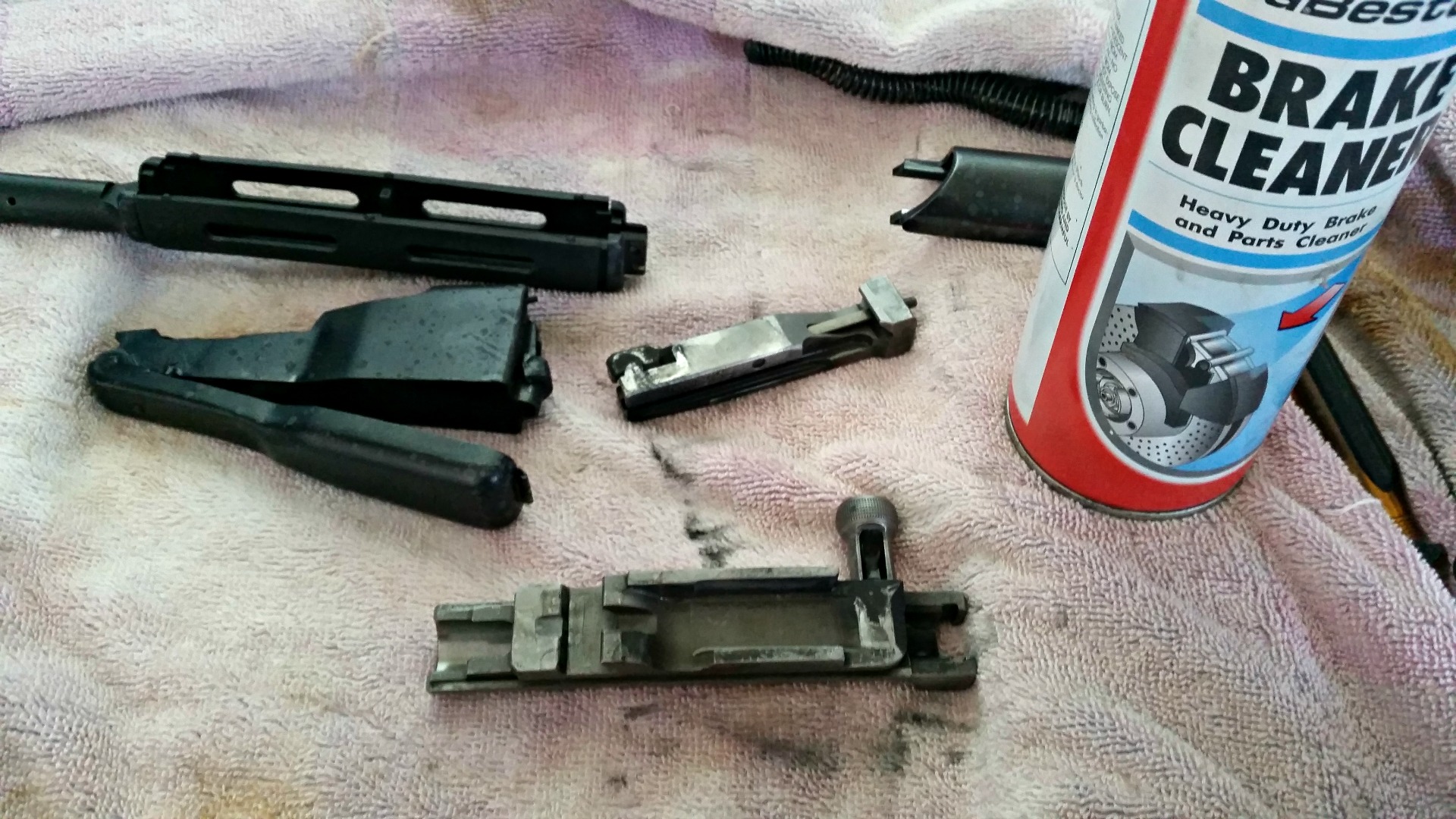 Most of my car enthusiast friends know very little about firearms, don't have licenses and couldn't begin to relate to the joy a cloverleaf group or the rush of a clean, ethical kill.
Also, they'd wear out my car knowledge in 20 mins if we tried to have an exhaustive conversation about anything.
Car stuff is easier to buy
It's right there in the header. Anyone can buy me some bit or bob for my car. Easy Christmas presents. Not everyone can buy me ammunition or import semi-auto rifle parts.
Having said that, there are easy gifts for shooters.
But, in terms of ease of purchasing… There are two car part stores in a 5 min radius of my house. There are also at least half-a-dozen mechanics, a VTNZ and several hardware stores that carry useful automotive stuff.
There is one gun store in that radius. It also happens to be the only camping and outdoor store as well.w
Testing
If I modify my rifle, I have to wait for a weekend or time off work to head down to a range. For rimfire, it's not so bad – 5 mins away is the Howick Rifle Range, where I shoot with HSSRC. However, for centrefire rifles, I have to travel at least 45 mins.
To test any modification to the car, I can drive down the street. I can even test drive it to the shooting range! And no one will complain if I turn the engine over on the weekend. Test firing a rifle would be a slightly different story.

To add insult to injury, if I forget anything at home for my range trip, or if the modification turns out to be unsuccessful or needs reworking, I have to drive all the way home to fix it and wait another week to test it again!
To be honest, I love both hobbies equally. They're as expensive as each other and both give me a chance to clear my head and work on something with my hands. Both hobbies result in great stories of hit and miss, and allow plenty of opportunity to geek out in stores and online.