For many young girls and guys around the country, this roar will be their first opportunity to hunt – or at least to hunt some of the more prized species New Zealand has to offer in their prime coats and colours. While a shooter may be proficient with their weapon of choice, this does not automatically make them a good hunter.
Aside from the bushcraft, fitness and stalking involved – not to mention antler-induced-excitement behind the trigger – a serious consideration is the choice of ammunition. Fortunately for those shooting a more common calibre, there is plenty of off-the-shelf ammo that will do the trick. If you don't intend to shoot much aside from sighting in and hunting, then buying ammo makes much more sense than reloading.
Bullet choice in New Zealand
Some common hunting calibres in New Zealand include .308, .303, .223, 6.5×55, 7mm-08, .243, .270, .260 and .30-06. To a limited extent the old Russian military calibres see some use (7.62×39 on goats or yearlings at close range or 7.62x54R if you're running around with a sporterised Mosin-Nagant). And .300 BLK is becoming quite popular for goat culling or in short-range (but fancy) bush guns.
If you're buying ammo for more common calibres like .308 or 7mm-08, your store owner's recommendation will likely be good enough. Remington Core-LOKT and Winchester Power-Point are popular choices, and Hornady Whitetail does very well in most modern bolt actions too. However, for reloaders who have been chasing accuracy, bullet choice can change the game completely.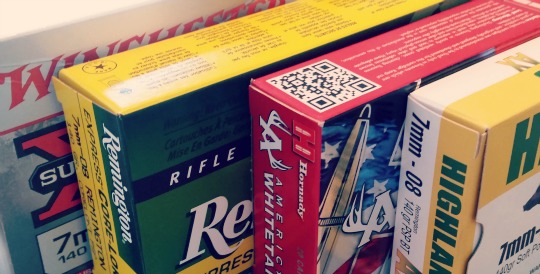 For example, with my 6.5×55 a 142 gr SMK or 140 gr AMAX does a beautiful group at 100 yards. In fact, my new favourite is Norma-Sierra 144 gr – it's a factory load, but I can't seem to beat it with the projectiles I have on hand. However, all of these loads have hit-and-miss performance on game. The AMAX less so, but certainly the SMKs are not meant for hunting. They have erratic terminal performance, sometimes yawing and producing massive wounds, sometimes producing pinhole wounds that can lead to inhumane kills and extended tracking of wounded animals.
But isn't the Sierra Match King a hollow point? Yes it is, however the HP in this projectile is not designed for expansion on game. This hollow section in the bullet is to keep weight to the rear of the bullet, stabilizing it in flight and making it a more accurate round.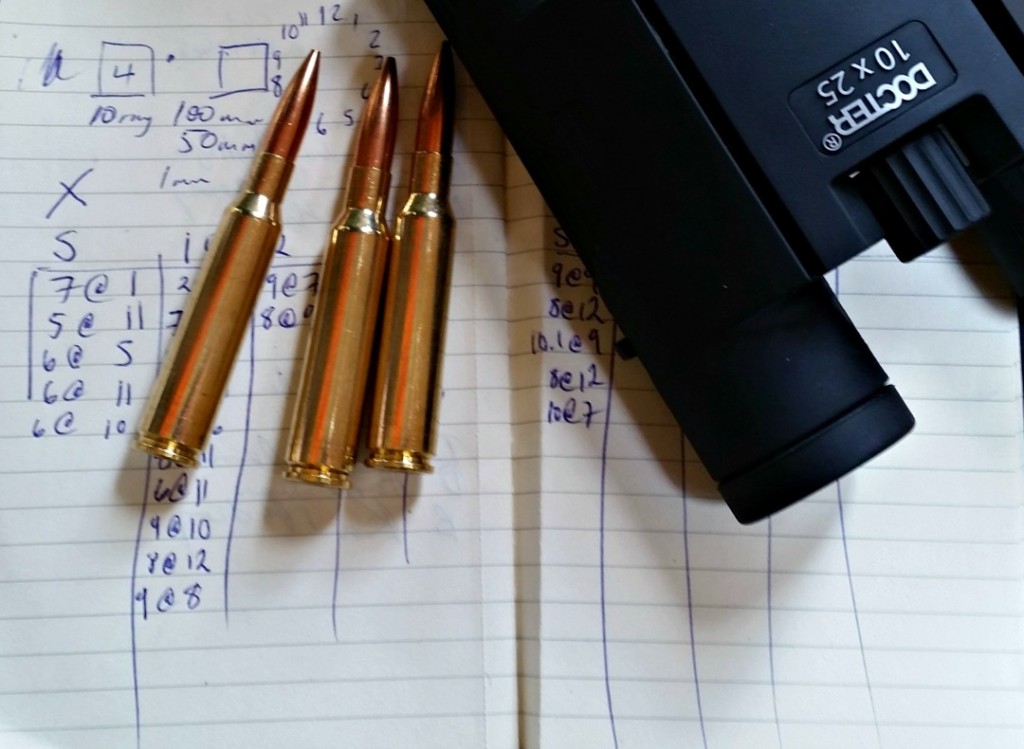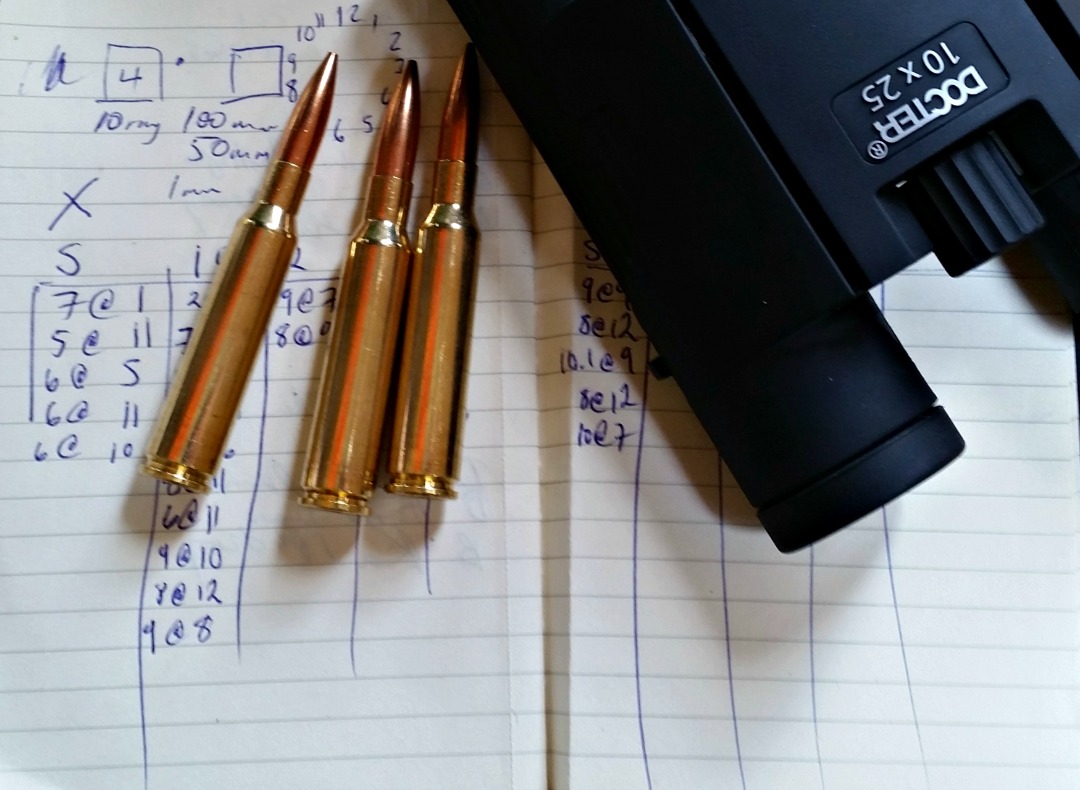 Factors like this need to be considered carefully, especially in calibres with higher sectional density, which can lead to deep penetration, but poor expansion if bullet choice is incorrect. This can be prominent in the 6mm and 7mm calibres.
If you're about to start working up your hunting load for this year's roar and do some quick sighting in, there are a few ways you can narrow down your bullet selection. You could start by checking out the forums or facebook pages and seeing what others with your rifle/calibre have been using. Or you could start by doing some research on sites like Nathan Foster's Terminal Ballistics, or checking out the projectile manufacturer's website. If you are the type to learn better by doing rather than reading, try a sampler pack from Gunworks to get a few different projectiles through your rifle and find its sweet spot.